Resicon Will Be at the Tacoma Remodeling Expo in March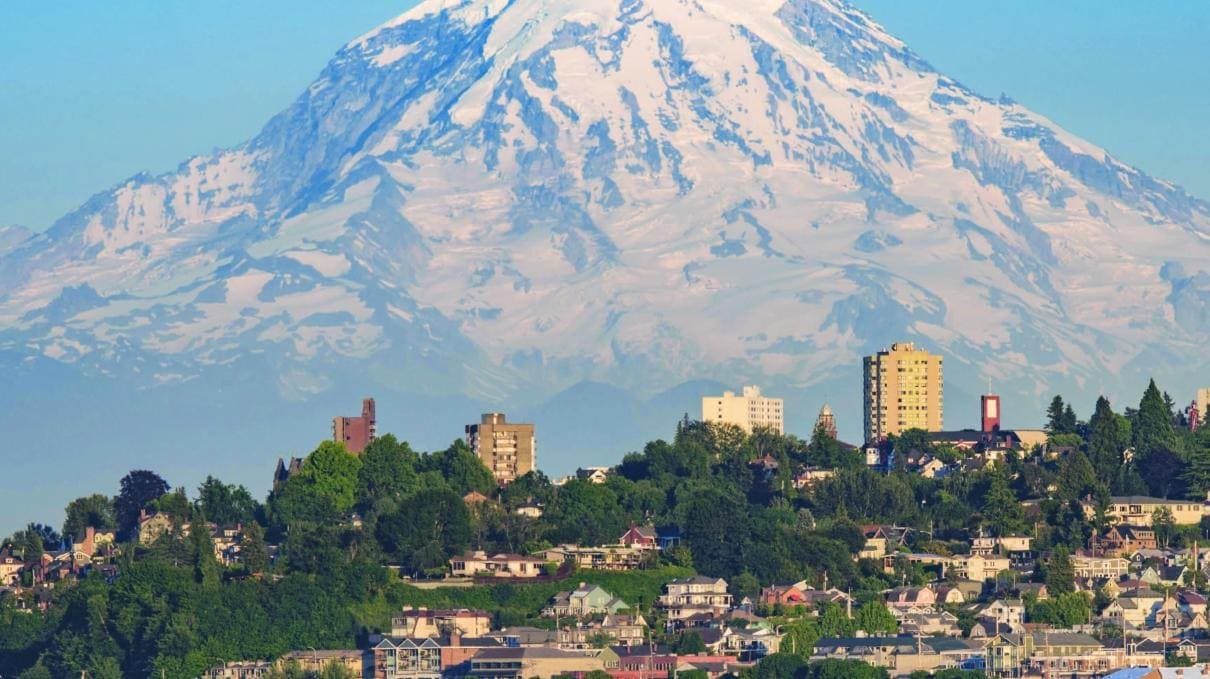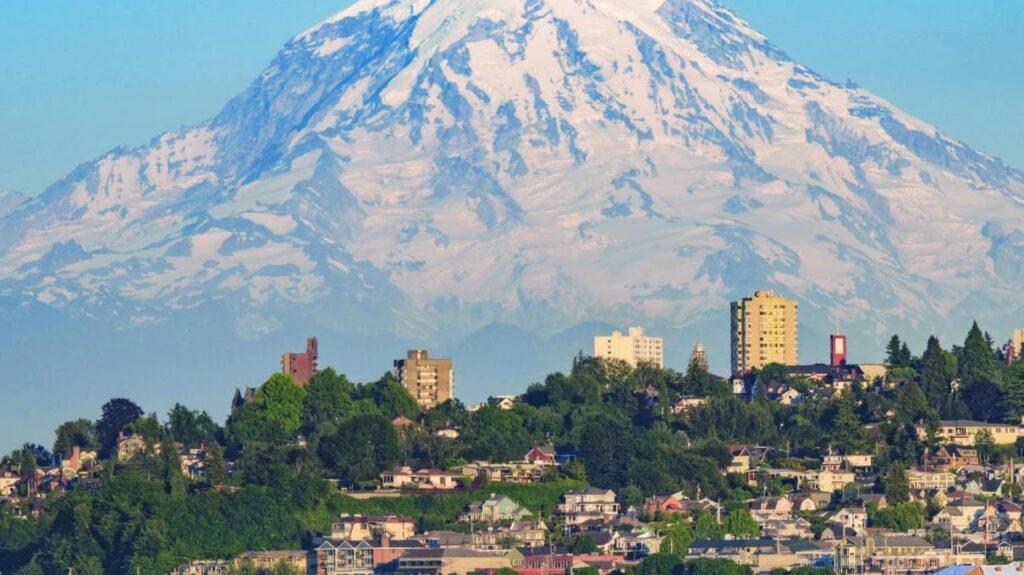 We've been busy these last few months connecting directly with customers so we can offer them the best solutions to their comfort and energy efficiency needs. If you want to find out more about making terrific improvements to your house this year, not just through better HVAC but other valuable remodeling services, than come to this year's Tacoma Remodeling Expo. We attended the Expo last year and we'll be there again.
The Tacoma Remodeling Expo is the perfect event for any homeowner in the Tacoma area who has plans for 2020 remodeling. Homeowners can meet potential contractors face-to-face and gain valuable information to select professional and trustworthy experts for their home improvement projects.
We look forward to seeing you there!
The Tacoma Remodeling Expo
March 6–8, 2020, Friday through Sunday
Greater Tacoma Convention Center
Exhibit Halls A & B
1500 Commerce St.
Tacoma, WA 98402
Adults $5, Under 18 Free
Resicon LLC is committed to improving the lives of our customers.