Are There Any Drawbacks to a Ductless Heating System?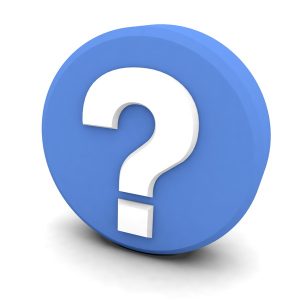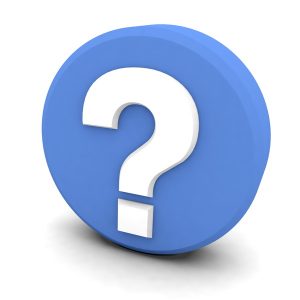 You have different options for home heating in Tacoma, WA when you're on the market for a new system. We recommend looking into a ductless heating system, which has numerous advantages. One is that a ductless heating system is also a ductless cooling system because it's designed as a heat pump. You have a two-in-one fix for your comfort concerns. Ductless heat pumps also help save energy, are flexible for homes without ducts or undergoing renovation, and allow for zone heating/cooling.
"So what's the catch?" You want to hear the bad news. We are honest with our customers because it's how we can best help them improve conditions in their homes. We're glad to share with you the reasons that homeowners may decide against a ductless heating and cooling system.
It's too expensive for a house that already has ductwork
For a house with a full ventilation system already in place for a central AC, furnace, or heat pump, putting in a ductless system for the entire house is expensive compared to putting in a new ducted system. Ductless mini split heat pumps are advantageous for houses that lack ducts (such as older homes or small homes) or only require cooling and heating for an additional space, like an add-on room or turning the garage into a workspace. If the ducts are already there, it's often more cost-effective to keep using them.
It doesn't fit well with the look of the house
One of the few benefits of having ducts is that you don't see them. The only sign of the ductwork you can see in the rooms are small air vents. A ductless system uses wall-mounted units to send out conditioned air. Although these aren't as large and obvious as window ACs, some people just don't like the way they look in rooms, and they can't be covered. However, we've found that the majority of homeowners soon get used to the room units and forget they're even there.
It requires more maintenance from the homeowner
We want to be clear that the amount of professional maintenance a ductless heat pump needs is exactly the same as a standard heat pump. However, the homeowner must put in more effort to regularly take out the air filters in the air handlers and clean them. In most situations, the filters must have monthly cleaning.
It may not be cost-effective as a single-room solution
This one is relative. If you're looking for heating and cooling for one room, such as an addition or a room that's hard to keep comfortable, putting in a ductless mini split is more expensive than a window AC or a baseboard heater. However, it's still less expensive than trying to extend the current ductwork, and window ACs and baseboard heaters bring their own set of issues.
We understand if you're on the fence about a ductless mini split heat pump. You have a great resource for answers, however—our experts! We can tell you when going ductless is the best of all possible options, as well as when a more traditional heating/cooling system is better. We offer free consultations and work with the best products.
Resicon LLC is committed to improving the lives of our customers in the Greater Tacoma Area. Request a free consultation.