HOME HEALTH
IS OUR

PRIORITY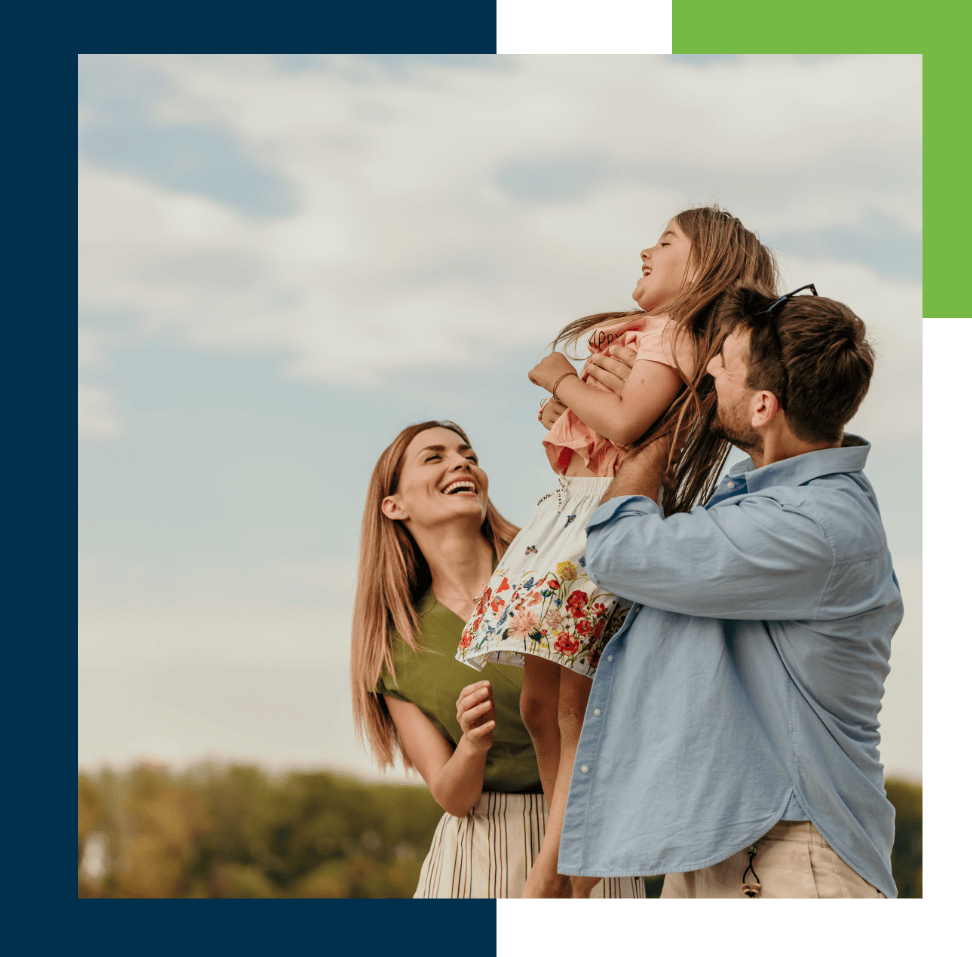 Tacoma, WA,
Electricians and HVAC
Technicians You Can Trust
Resicon is a full-service electrical and HVAC contractor specializing in energy-efficiency and environmentally friendly solutions for homes and small businesses. We help people save money, enjoy better indoor comfort, and be kind to the environment. We offer some of the best and most affordable installation work available for ductless heating systems—and have extensive experience with weatherization thanks to our work with larger government agencies. You can also look to us for LED lighting, ventilation system upgrades, and complete electrical services.
• Family owned and operated
• 24/7 emergency service
• Professional and efficient service
What our customers say

about us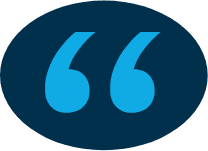 "It took me over one year to convince my elderly father to upgrade his original 1960's thermostats. When he finally agreed, I chose Resicon for product and installation. Craig and Teri were very efficient and quick to respond with an estimate. The installers were very professional and courteous. Especially Garrett who thoroughly answered all of my questions. Resicon is committed to providing quality products and an excellent service staff. I would definitely recommend them for small or large projects.
Also, thanks for the instruction manual on digital thermostat. I have not yet figured it all out yet, but no worries."
- Beverly W.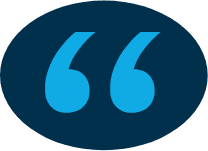 "Thank you Craig, your team was very professional. I highly recommend them to anyone who needs a knowledgable team to tackle their electrical project and get it done right."
- Vance H.
We use our electrical systems without even thinking about them. We plug into outlets, flip switches, and turn on electrical appliances dozens of times a day without giving our actions a second thought.
Read More
When you combine a heat pump with ductless technology, you get a heating and air conditioning system that helps save money and space while providing cleaner, more comfortable air.
• Energy-Saving
• Space-Saving
• Improved Indoor Air Quality
• Money Saving
• Heat and Air Conditioning
• Zone Control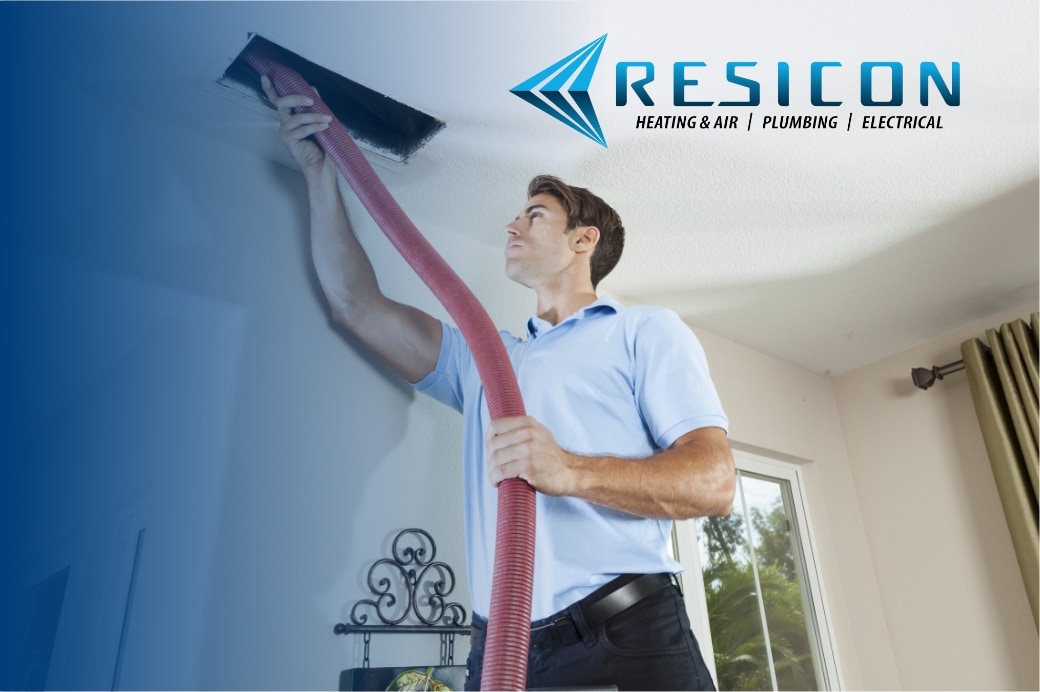 NEED SERVICE? GIVE US A CALL
We service the following cities:

the surrounding areas!