Yes We Are Open!
Your Home and Family's Health is our #1 Priority
Tacoma, WA Electricians & HVAC Technicians You Can Trust
Resicon LLC is a full-service electrical and HVAC contractor specializing in energy-efficiency and environmentally friendly solutions for homes and small businesses. We help people save money, enjoy better indoor comfort, and be kind to the environment. We offer some of the best and most affordable installation work available for ductless heating systems, and have extensive experience with weatherization thanks to our work with larger government agencies. You can also look to us for LED lighting, ventilation system upgrades, and complete electrical services.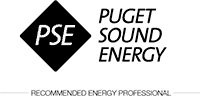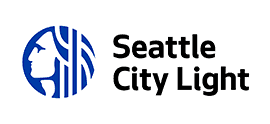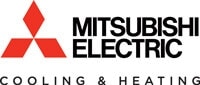 Serving the Greater Tacoma Area
Our service area includes Auburn, Burien, Federal Way, Gig Harbor, Kent, Lacey, Lakewood, Olympia, Parkland, Puyallup, and more.
Your Comfort Is Our Top Priority
Comfort matters. At Resicon, we build lasting relationships with every customer through loyalty, honesty, and integrity. Your comfort is our top priority when it comes to meeting with our experienced team to discuss a new project. Quality craftsmanship and customer service are the keys to our success.
Honest, Fair, and Straightforward with Everyone We Serve
Seamless Work
"They were very clean and the ceiling fan looks great. I initially didn't want one because I thought it would be loud and ugly, but it looks nice."
Francesca
Awesome, Would Recommend
"These guys were awesome. I would recommend this company to others."
Marylou
Have You Considered a Ductless Heat Pump?
When you combine a heat pump with ductless technology, you get a heating and air conditioning system that helps save money and space while providing cleaner, more comfortable air.
Energy-Saving
Space-Saving
Improved Indoor Air Quality
Money-Saving
Heat and Air Conditioning
Zone Control
Protect your family from airborne bacteria and viruses by installing an air purification system today. Although not tested specifically on COVID-19 yet, these products are hospital approved for use with other commercial air purifiers to reduce the risks of infectious airborne pathogens.
Many companies are trying to capitalize on the fear surrounding this phenomenon by raising prices, Resicon LLC would like to be part of the solution. We are lowering our prices for customers in this time of need and high anxiety.