Convert From Oil to an Electric Heat Pump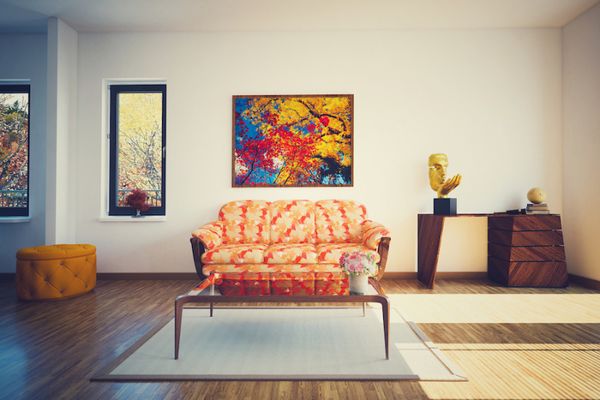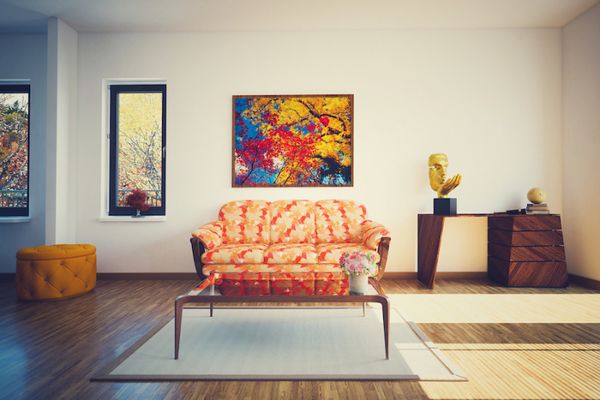 Plan to bid your oil furnace goodbye?
If you do, you'll be in good company. Most households in the Western United States use a fuel other than oil to stay warm and cozy in cold weather.
According to the U.S. Energy Information Administration (EIA), 4.96 million U.S. households used heating oil for space heating in the winter of 2022-2023. The Northeast Census Region was home to 82 percent of oil users. Western households accounted for the fewest oil users, about 4 percent.
The EIA also notes that in 2020 about 55 percent of Washington housing units used electricity for heating, and 37 percent used natural gas. Percentages for other fuels, including propane, oil, and kerosene, were in single digits.
Although the move from oil to electric heating may seem daunting, the benefits are worth the switch. At Resicon, LLC, we can help ease the transition from a fossil fuel-burning furnace to a more efficient and cleaner system. We recommend an electric heat pump that can replace both your oil furnace and air conditioner.
Our expert team can upgrade your electrical panel if needed, install the best heat pump for your heating and cooling needs, and maintain your new system. We are a heating, ventilation, and air conditioning (HVAC) company with plumbing and electrical expertise.
Smooth Transition With Ductwork
We can easily remove your old furnace, replace it with a heat pump and connect your new equipment to the existing ductwork in your home. If your ductwork needs repair or maintenance, we can do that too. If it is beyond repair, we can design and install a new system or recommend a ductless heat pump for your home.
Ductless Heat Pumps
Oil and gas furnaces require ductwork to distribute the heat they produce. A heat pump can operate with or without air ducts.
A ductless system—called a ductless mini split—consists of a heat pump and one or more indoor air handlers mounted on the ceiling or walls throughout your home. A conduit containing electrical wires and refrigerant lines connects the outdoor heat pump to the air handlers.
A ductless mini split gives you the flexibility you cannot get with ductwork alone. You control the thermostats of each air handler independently. You can turn up the heat in one room and lower it or turn it off in another. This precise temperature control of your heating and cooling system can save energy and money on utility bills.
Installing a zone control system, which places dampers in your ductwork, is the only way to achieve that kind of temperature control with a furnace.
Heat Pump vs. Furnace
Why not replace an oil furnace with a natural gas furnace? A heat pump offers so much more than a traditional heating system.
By installing a heat pump, you will:
Save energy and money on utility bills.
Shrink your carbon footprint.
Eliminate the risk of explosion and gas leaks.
Streamline your HVAC system with one product that heats and cools.
An electric heat pump is more efficient than a furnace because it transfers heat rather than burns fossil fuel to create heat. A heat pump extracts heat from outdoor air and moves it inside to heat your home. It produces three times more heat through the transfer process than the electricity it uses.
Even the most efficient furnace loses some energy during combustion. It cannot convert all the fuel it burns into heat. Unlike a heat pump, a furnace is not 100 percent efficient.
Financial Help
You can receive a federal tax credit for installing a new heat pump, furnace, or boiler through 2032. The maximum credit for furnaces and boilers is $600. For a qualifying heat pump, it is $2,000.
Federal rebates for heat pumps, electrical and breaker box upgrades, home weatherization, and some electric appliances will be available through state energy departments later this year or early next year. The Inflation Reduction Act makes rebates possible for mostly middle-income and low-income households. The maximum amount for a heat pump is $8,000. No rebates are available for oil or gas furnaces.
Switch From Oil to Electric Heating Today
Let Resicon replace the oil furnace in your Fircrest, WA, home with an electric heat pump. We offer trusted brands, including Rheem. Call us at 253-625-7952 or request service online.