5 Tips to Improve Your Indoor Air Quality This Fall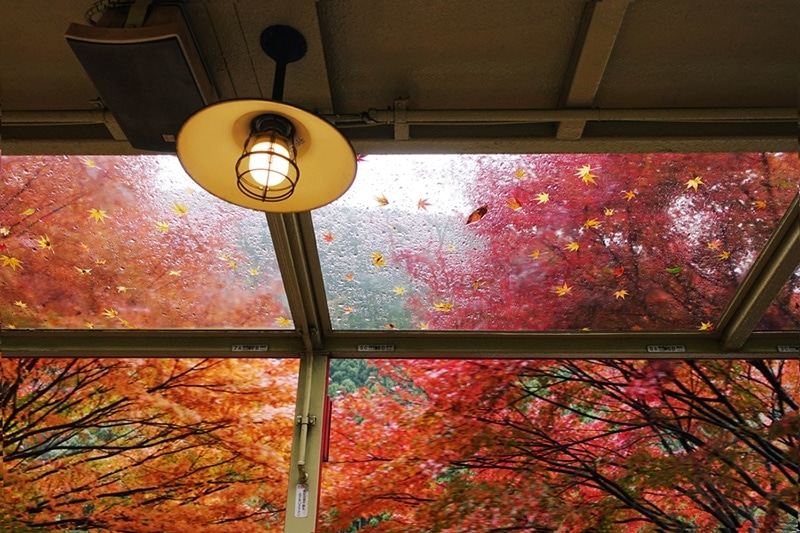 Get ready for cooler weather here in Tacoma—fall is around the corner! When the outdoor temperatures start to drop, you probably will spend more time inside your home. Be sure to focus on enhancing your indoor air quality (IAQ) so that you can boost your overall home comfort and enjoy the autumn season to its fullest.
To improve your air quality and transform your Washington home into the ideal living space you've always wanted, turn to our Resicon professionals. We are the leading heating, ventilation, and air conditioning (HVAC) experts—a company you can trust with your health and comfort.
You won't find a more committed or thorough team better equipped to maximize your comfort at home—call us today to address your needs! Here are some key ways you can start improving your indoor air quality this fall:
Install a whole-home humidifier and/or whole-home dehumidifier.
Fall weather means less air conditioning (AC) is needed to keep cool—but this can also lead to inadequate humidity levels inside your home. Ideal humidity levels fall within the range of 30 to 50 percent.

Inadequate humidity levels can result in respiratory issues and worsen both asthma and allergy symptoms. According to the American College of Allergy, Asthma, & Immunology, 24 million people are affected by asthma—while allergies are classified as the sixth leading cause of chronic illness.

If your home feels too dry, a whole-home humidifier could provide the appropriate balance. Similarly, a whole-home dehumidifier could assist by preventing your home from becoming overly humid.

Replace or clean your HVAC filter routinely.
It's critical to replace disposable HVAC filters (and clean off washable versions) at least every 30 to 90 days. Filters trap particles, but if you don't routinely change your filter, you'll end up breathing in all of the captured dust, dirt, and debris. Not only will a dirty filter result in poor indoor air quality, but it also prevents your HVAC system from operating at full capacity.

Open your windows for ventilation.
Prop open your windows for a few minutes every day if possible. Proper ventilation helps dilute any lingering bacteria and viruses by inviting fresher air inside and pushing stale air out. As a result, your indoor air will be cleaner and safer for you to breathe.
Clean your home regularly.
Routine cleaning helps eliminate surface contaminants on your floors, countertops, tables, windowsills, and fixtures. Dust, pet dander, mold spores, bacteria, and viruses easily collect in these areas of your home, negatively impacting your air quality. Counteract this by dusting, sweeping, vacuuming, and mopping regularly.

Schedule a duct cleaning service.
No matter how clean you keep your home, failing to have your air ducts professionally cleaned could lead to you breathing in dust and various particles. If you suffer from allergies or asthma, don't continue exposing yourself to triggers throughout your home—opt for a duct cleaning. A professional duct cleaning helps ensure allergens are kept at bay and encourages cleaner indoor air quality since your HVAC airflow circulates through ductwork to various areas of your home.

Opt for routine professional HVAC maintenance.
Schedule a professional HVAC maintenance visit at least once a year. Planned maintenance not only ensures your system runs efficiently—it also allows our team to catch any issues that could compromise your system and indoor air quality. Plus, an annual tune-up helps restore your system so that you can count on it when you need it most.
Call Us Today to Start Improving Your Indoor Air Quality
The best time to focus on achieving ideal indoor air quality inside your Tacoma, WA, home is always now. Don't hesitate to reach out to our Resicon professionals—we can optimize your indoor comfort and create the environment you deserve. Give us a call today at 253-625-7952 or request service online.