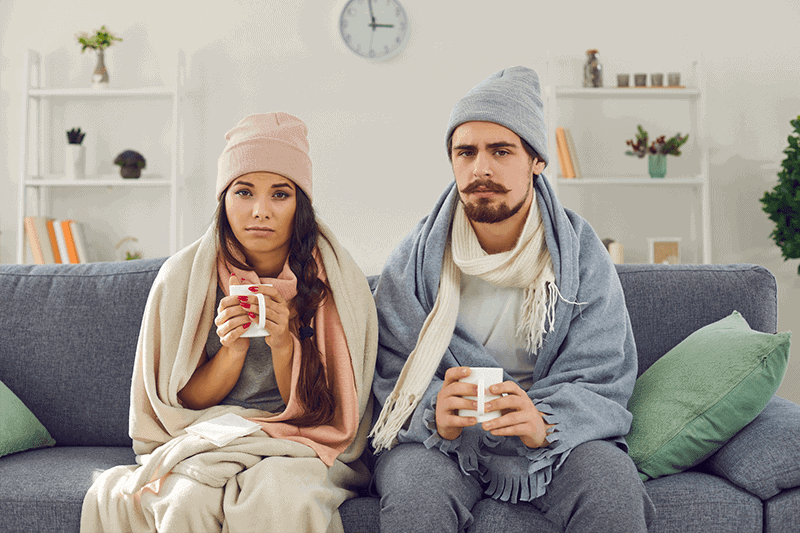 If your furnace seems to be producing heat inconsistently around your Tacoma home to you, you're not alone.
Continue Reading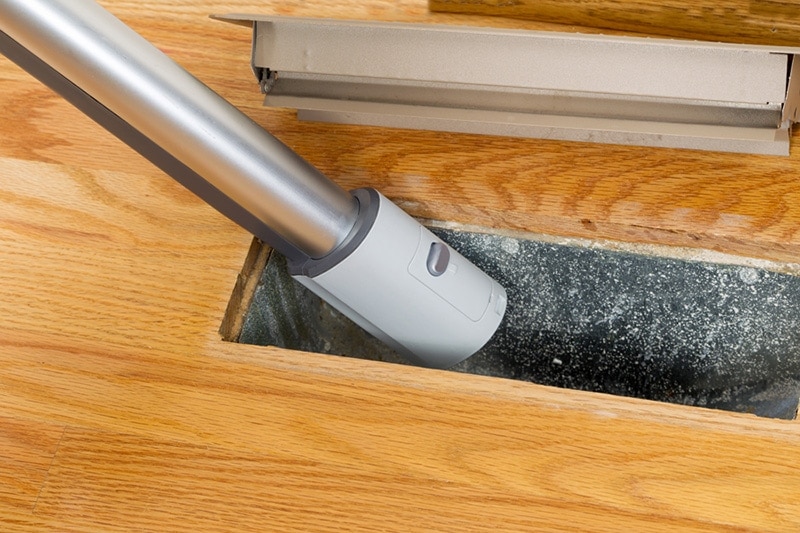 It's understandable that maintenance tasks often fall by the wayside. Many Tacoma homeowners follow the mantra of "if it ain't broke, don't fix it." Everyone is busy and many seemingly more important priorities tend to creep up every month to consume time and money.
Continue Reading
Hearing a strange sound coming from your furnace in your Tacoma home may leave you feeling nervous. Before you transition into full panic mode, it's helpful to learn what the possible causes of the sounds continuing to echo throughout your Washington home could be.
Continue Reading