Is Your Furnace Making Unusual Noises?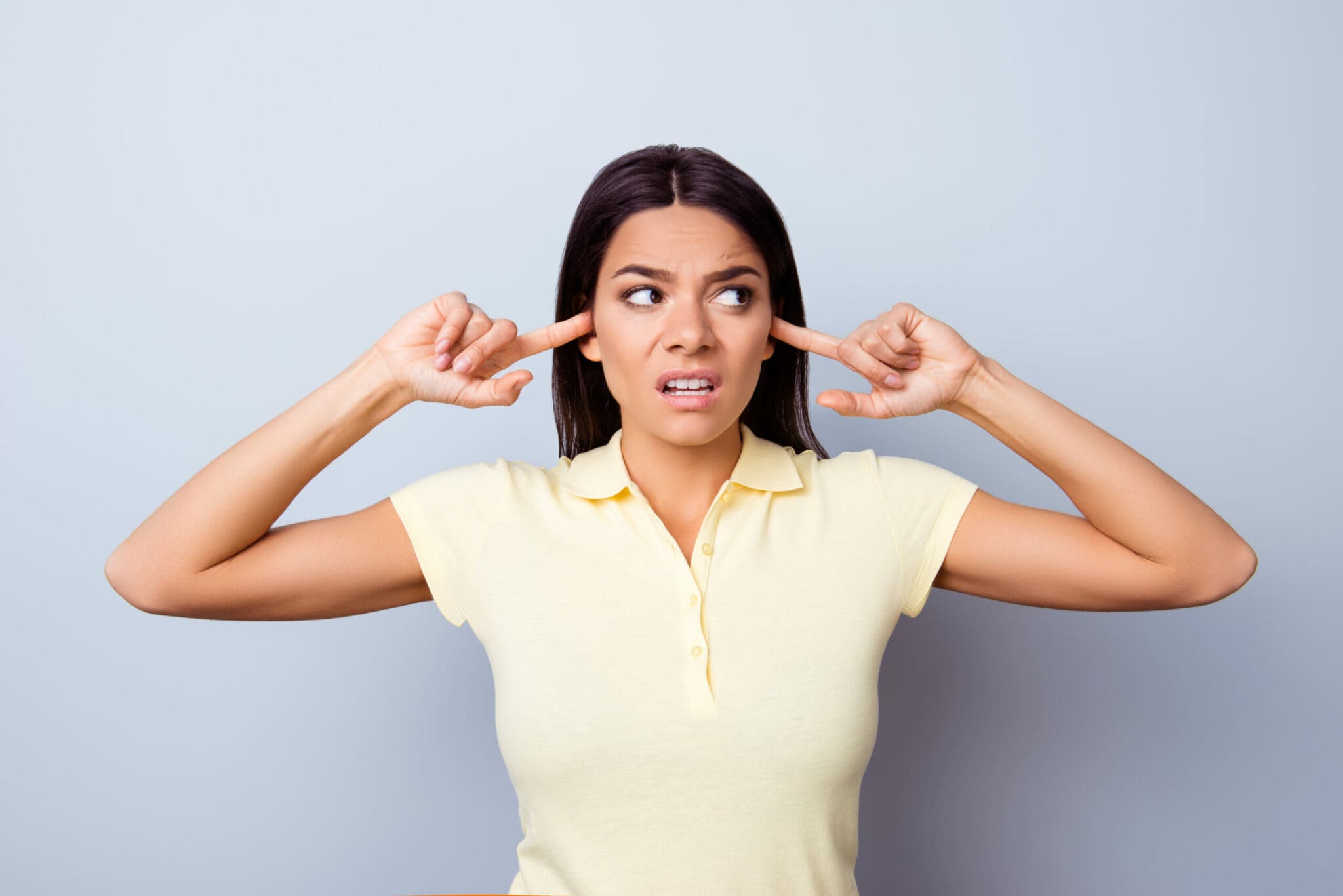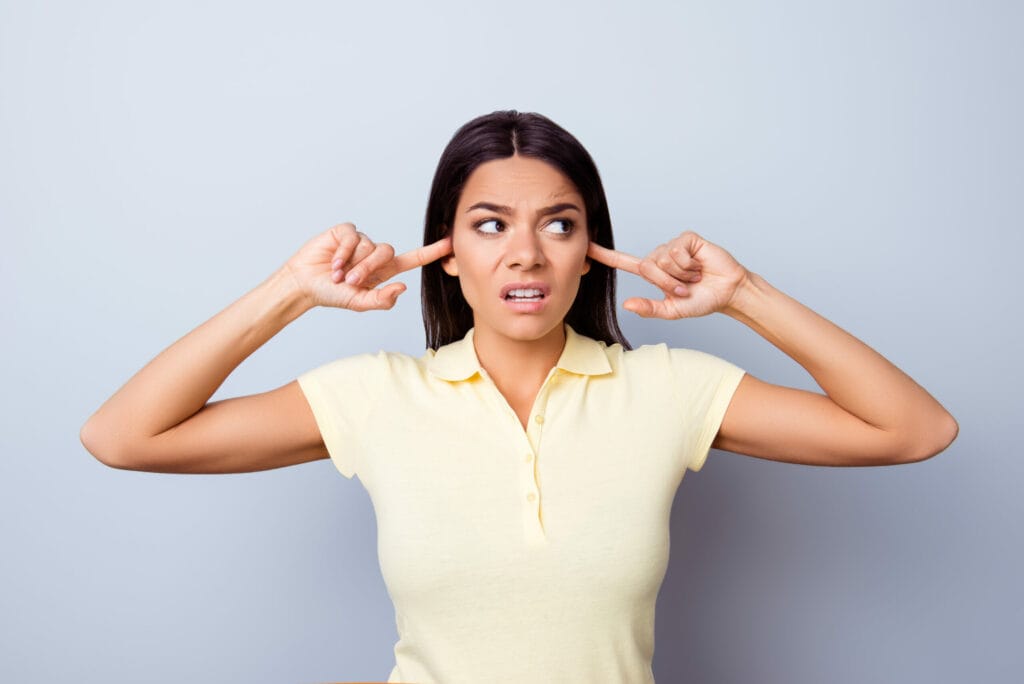 Hearing a strange sound coming from your furnace in your Tacoma home may leave you feeling nervous. Before you transition into full panic mode, it's helpful to learn what the possible causes of the sounds continuing to echo throughout your Washington home could be.
Our Resicon LLC furnace professionals want to help you investigate the sounds you're hearing. Give our heating, ventilation, and air conditioning (HVAC) experts a call so we can perform a complete, thorough inspection to determine the cause with certainty and provide a solution so your furnace is working as efficiently as possible.
If it turns out your furnace can't be repaired, there are various energy-efficient furnace options available. You could even save 20 percent on your energy bills with a new energy-efficiency model, according to ENERGY STAR®.
Strange Furnaces Noises
Your furnace performs critical functions to provide your Washington home with heat, and it's important to understand noises can come with this. With that said, if you hear a different sound than you typically do, your concern could be completely valid because your furnace could require a repair.
Here are some unusual noises and causes to help you decipher the severity of what you could be dealing with:
Loud Banging
A loud bang from your furnace should not be ignored. There could be a major problem with your system.
Dirty burners might be the cause of this loud noise. When your burners become too dirty, you may experience a delayed ignition, which can lead to an accumulation of gas—creating the loud bang when ignition finally starts.
Routine maintenance is critical for preventing this because professionals are able to assess the condition of all HVAC equipment and clean excess buildup so your furnace works efficiently.
Alternatively, a banging noise may sound like it's coming from your furnace when it's really caused by your ductwork. A bang or pop from your air ducts could mean they were expanding due to a change in the air's temperature when traveling through your system. Having your ducts sealed can help correct the problem.
Only a professional will be able to know for certain if this is the issue and the appropriate solution. Give our heating and cooling experts at Resicon LLC a call for assistance.
Thumping
Other noises, like a thumping or vibrating sound, from your furnace could mean you have a problem with the blower wheel. It may be unbalanced. You should reach out to have one of our HVAC team members take a look and repair it before the issue develops into a more severe problem.
Humming
Humming noises from your furnace are typically normal when they are operating in your home. If the humming becomes louder than it once was, there could possibly be another issue, like a problem with the motor, which is why you may want to have one of our professionals evaluate and confirm to be sure.
Screeching or Scraping
You could have a problem with your blower wheel or broken motor mount if your furnace is making a screeching noise. This may also create an unpleasant sound similar to metal scraping metal.
These sounds could be particularly worrisome, so you should turn off your system and contact one of our professionals at Resicon LLC. We can step in to go over your options to restore your furnace to its normal operation.
Let the Experts at Resicon LLC Take Care of Your Furnace Needs
Whether you hear your furnace making unusual noises and need a professional to take a look or are curious about upgrading your system, our team at Resicon LLC in Tacoma, WA, can help. Call us any time at 253-625-7952 or request service online so we can help you with any installation, repair, or maintenance furnace needs you have as quickly as possible.