5 Benefits of Choosing a Full-Service HVAC, Electrical, and Plumbing Company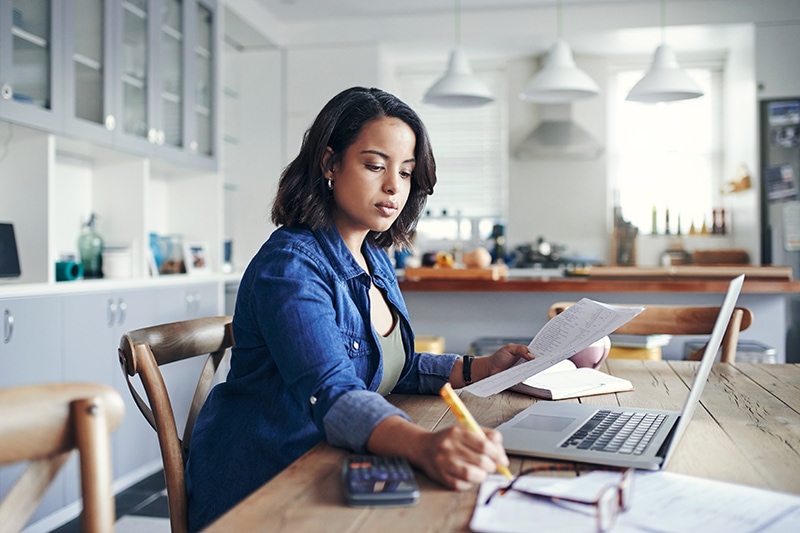 Things break around the house all the time.
The air conditioner fails, lights flicker, and the kitchen drain clogs.
As a full-service company that specializes in heating and air conditioning, plumbing, and electrical, Resicon LLC can handle just about anything that goes wrong in your Tacoma home. You can count on us for all your residential services in the Puget Sound area.
Why Choosing a One-Stop-Shop Makes Sense
Choosing the right contractor to install and service your equipment can make a world of difference. A poorly installed appliance will likely struggle and do its job right. Here are five practical reasons to go with Resicon LLC for all your home comfort needs:
Whole-House Solutions
We look at the whole picture, offering budget-friendly solutions that make sense for you. We understand how these systems work together, helping you get the best value from your investment.

Our certifications and licenses tell you that we are a company with plenty of experience and expertise. All our installers are OSHA-certified (Occupational Safety and Health Administration) and have asbestos awareness training.
Save Money
Combining all these services allows us to offer better pricing than our competitors. We also have more resources, stocking our vans on every service call so that our technicians can quickly and efficiently handle any problem in your Tacoma home.

Plus, we have terrific products. We are proud to carry Trane and Mitsubishi appliances, two of the leading names in the HVAC industry.
Building Relationships
You probably take your vehicles to the same mechanic every time. Apply that same strategy to your HVAC, plumbing, and electrical services. Hiring our team to handle all your home comfort services helps us become familiar with your equipment. We know when a tune-up is necessary or when replacing a part can help your system operate more efficiently.

We do the little things that save you significantly in the long run.
Troubleshooting Professionals
Our technicians receive plenty of hands-on training with all types of equipment. They also spend lots of time in attics, crawl spaces, and under the kitchen sink!  They know how to pinpoint problems and find solutions that make sense.

ENERGY STAR® offers 10 tips for hiring professional contractors. At Resicon LLC, we always follow best practices when it comes to caring for homes and businesses.
Time Is Money
A full-service company comes prepared to address any issue. Calling a separate plumber, electrician, and HVAC technician to handle one job can cost you time and money. Give us a call if your furnace won't light and your shower is dripping. We can tackle both issues in one visit.
Call Us for All Your Home Comfort Services
Resicon LLC is your top-rated company for HVAC, plumbing, and electrical services in Tacoma, WA and all the surrounding areas. Go with a company that handles everything under one roof. Call us today at 253-625-7952 or request service online.