What Type of Heat Pump Should I Buy?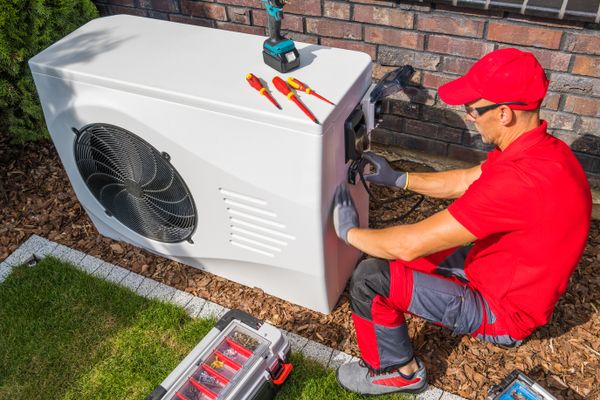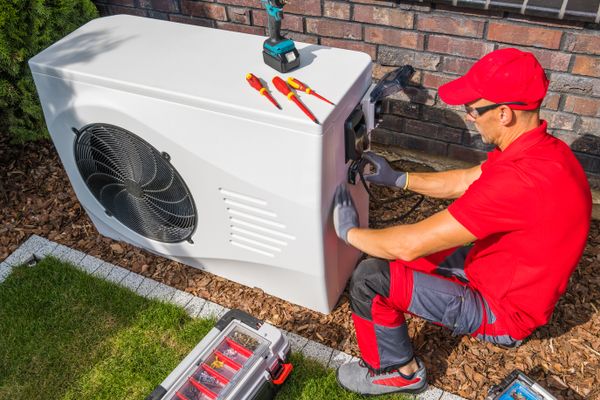 Are you looking for new heating and cooling equipment in Washington? It's always good to weigh the options.
A ducted heat pump can heat and cool your Tacoma home. However, its smaller cousin, the ductless heat pump (also known as a mini split), is another excellent option.
That's because it eliminates the possibility of losses from leaky air ducts. Heat loss through your ductwork is no small expense—it can make up to 30 percent of your energy bill, according to the U.S. Department of Energy (DOE).
Resicon LLC is pleased to install and service various heating, ventilation, and air conditioning (HVAC) systems. Call today for assistance.
Air-source heat pumps (ASHPs) are the most common heat pumps in the Puget Sound region. For air conditioning, the heat pump extracts heat and humidity from the outdoor air and expels it via the outdoor compressor. In cold weather, the process works in reverse—the heat pump captures heat from the outdoors and moves it inside.
In a ducted system, the heat pump teams up with an air handler. The air handler unit uses blowers to ventilate the treated air through your ductwork. From there, it gets dispersed through your vents so your home can reach the thermostat temperature.
Advantages:
One system covers your whole house
More efficient than electric furnaces and baseboard heaters
Requires less renovation if your home already has ducts
Disadvantages:
Potential for duct losses (call Resicon LLC if you need duct cleaning!)
Shorter lifespan (10 to 15 years)
More noise pollution
Ductless units are another form of ASHP. They have two main parts—an indoor and outdoor component. The indoor component is a small, rectangular box that mounts to your wall. This indoor component ventilates air into the room where it's installed. A small conduit containing refrigerant and condensate lines connects the indoor unit to a small compressor outside.
Easy to maintain and install
Longer lifespan (10 to 30 years)
Avoids duct losses
Less noise pollution
Ideal for zoning
Disadvantages:
Higher upfront costs, especially if you need multiple indoor units to cover your home
Some ductless heat pump models are not ideal for colder climates
How You Can Take Advantage of Tax Credits in 2023
Thanks to the Inflation Reduction Act (IRA), a new heat pump may be more affordable than you think. This year, you can receive a tax credit that covers up to 30 percent of the cost of your new heat pump, capped at $2,000. The model must be in the highest efficiency tier for you to qualify.
Get in touch with Resicon LLC for more information on qualifying models. We love helping our Washington customers save by keeping you informed on relevant tax credits and rebates. Additionally, our flexible financing options can accommodate your budget needs.
Get in Touch Today for HVAC and Electrical Assistance.
From our Tacoma, WA, office, Resicon LLC is here to provide top-of-the-line HVAC and electrical service to your home or business. Ready to get started? Call 253-625-7952, or request your free consultation online.