Visit the Resicon Booth at the Washington State Fair!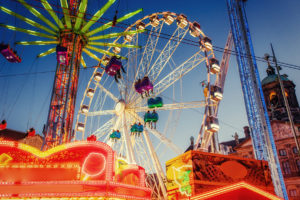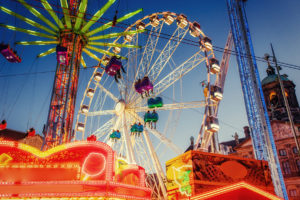 The Washington State Fair starts at the end of August, and if you're working on a home improvement project, stop by our Resicon LLC Booth! (Booth #729.) We'll be at the fair from August 30 through September 22 in the Expo Hall, which features commercial vendors exhibiting a variety of unique products for home and personal use. With more than nine hundred vendor spaces filled and stocked with must-buy goods, you'll find what you need at the Washington State Fair!
At our booth, we'll have representatives on-site to provide pricing, bids, as well as to answer any questions you may have about our services. We'll have brochures, giveaways, and information on…
Electrical services
Heating, ventilation, and air conditioning
LED lighting
Water heating solutions
Resicon LLC has the services you need, whether for planning, rough-end, or finishing!
Resicon LLC is committed to improving the lives of our customers.