Resicon is Now BPI Accredited!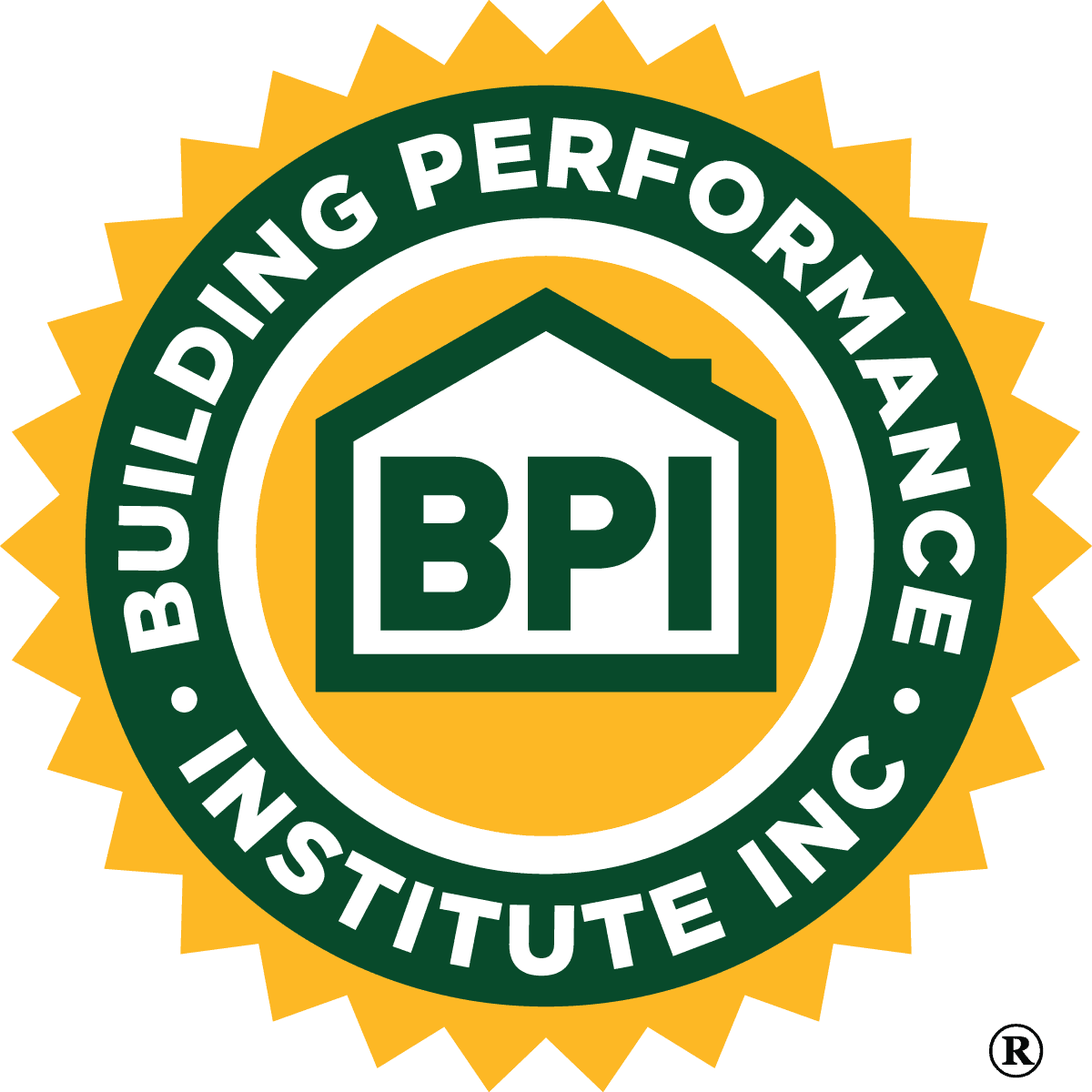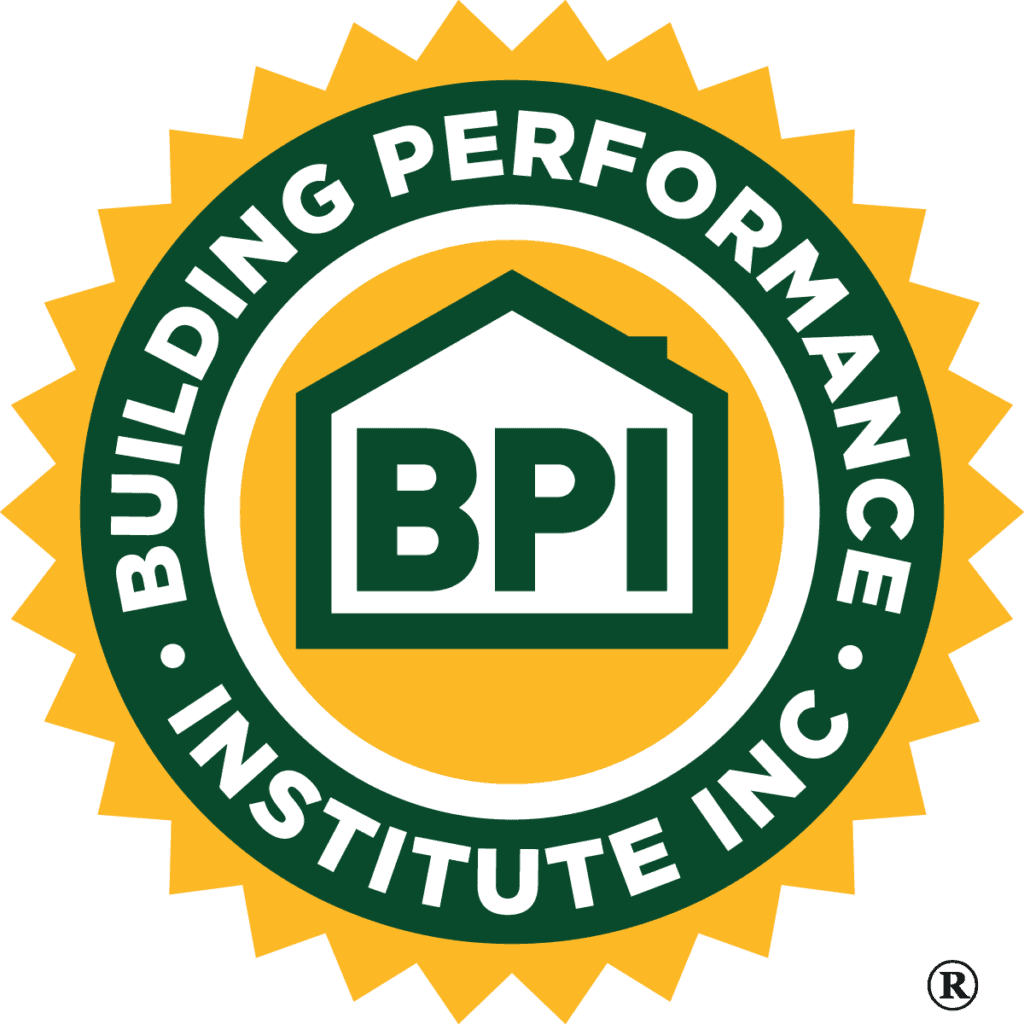 We are proud to announce that Resicon LLC now has BPI accreditation!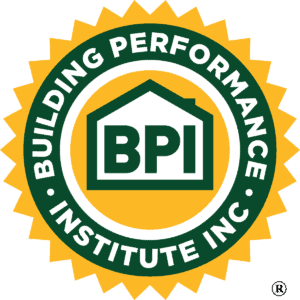 What does that mean? When it comes to improving the lives of our customers, it means plenty.
The Building Performance Institute Inc. (BPI) was founded in 1993 to respond to a crisis in poor home energy performance in the US. Far too many older homes suffered from air leaks and energy loss, creating a rise in bills and a drop in comfort. BPI is now the premier standards development and credentialing organization for residential energy auditing and upgrade work in the country. BPI is accredited by the American National Standards Institute, Inc. (ANSI) as a certifying body for the Energy Auditor professional certification.
This is a unique honor for us at Resicon LLC. Not every HVAC contractor is BPI accredited. We went through a rigorous process, including testing, to obtain this certification. By becoming accredited, we've shown we have a full understanding of how HVAC systems interact with other building systems and the best way to improve overall efficiency and performance. We're here to pass on our skill, knowledge, and training to the benefit of our customers.
Resicon LLC serves the Greater Tacoma Area. We are committed to improving our customers' lives.