5 Reasons to Upgrade to a High-Efficiency HVAC Filter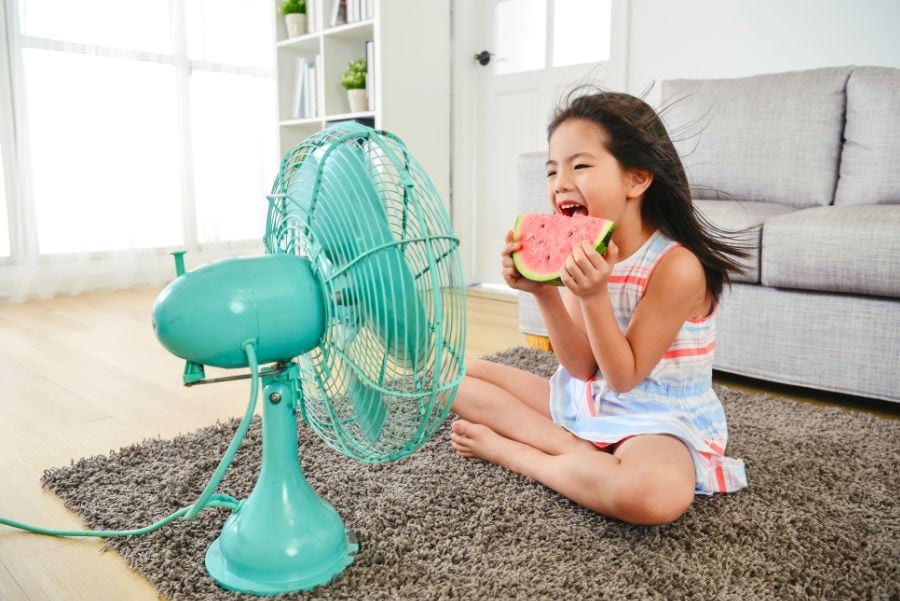 How healthy is the air quality inside your Tacoma home? Upgrading your current heating, ventilation, and air conditioning (HVAC) filter to a high-efficiency filter could make all the difference.
The concentrations of pollutants inside your home can be up to five times higher than outdoor levels, according to the US Environmental Protection Agency (EPA). Don't live with poor indoor air quality (IAQ) when the solution could be as simple as upgrading the HVAC filter for your system.

For all heating and cooling recommendations, turn to our Resicon LLC professionals. We will advise you on the best ways to care for the HVAC system in your Washington home. Upgrading to a high-efficiency HVAC filter that is compatible with your system offers the following benefits:
Promotes Ideal Indoor Air Quality
While standard HVAC filters prevent dust and debris from infiltrating through your system, high-efficiency HVAC filters go a step further by trapping contaminants like bacteria, mold, dust, dander, fumes, pollen, and viruses. Your home can have ideal indoor air quality, and you can relax, knowing the air you breathe in at home is as clean as possible.
2. Traps Particles Thoroughly
HVAC filters with high minimum efficiency reporting value (MERV) ratings offer the most efficient protection. The higher the MERV rating is on a filter, the more capable the filter is of trapping small particles before they circulate through your air. HVAC filters with higher MERV ratings, like high-efficiency particulate air (HEPA) filters, can trap 99.97 percent of these tiny particles—even those as small as 0.3 microns!
While HVAC filters with higher MERV ratings can catch more particles in the air, they can restrict airflow. It's important to speak with one of our Resicon LLC professionals who can recommend an HVAC filter with the appropriate MERV rating for your specific HVAC system that will also meet the needs of your Tacoma home.
3. Supports Respiratory Health
The people most at risk of experiencing the effects of indoor air pollution are children, the elderly, and individuals who suffer from heart or lung problems. But anybody can be impacted, especially when biological contaminants are polluting the air.
With high-efficiency HVAC filters trapping bacteria and viruses, you won't breathe in as many lingering contagions inside your home. Less respiratory irritants will be circulating, allowing you to breathe easier.
4. Helps Relieve Asthma and Allergy Symptoms
High-efficiency filters, like HEPA filters, catch common allergens. With less exposure to these pollutants, your asthma and allergy symptoms have a better chance of settling down.
5. Offers Optimal Cleanliness
Since high-efficiency filters are ideal for cleanliness and sanitation, they are not only great for your home but also for commercial settings. Pharmaceutical manufacturing companies, surgery rooms, inpatient hospitals, and other types of general healthcare settings depend on high-efficiency filters. These environments require efficient air filtration and purification to remain sterile for both professionals and their patients.
If you are unsure about which filter is most compatible with your system, speak with our Resicon LLC professionals. We can help recommend the best filters for your specific HVAC system—as well as on how to enhance the indoor air quality of your home.
Our Heating and Cooling Professionals Are Here to Help
Whether you're looking for a specific heating and cooling product, want to improve your indoor air quality, or are considering an HVAC system upgrade for your Tacoma, WA, home, our Resicon LLC experts can offer assistance. We look forward to providing top home solutions to each of our customers. Contact us today by phone at 253-625-7952 or request service online.