Why Choose Zendher Products?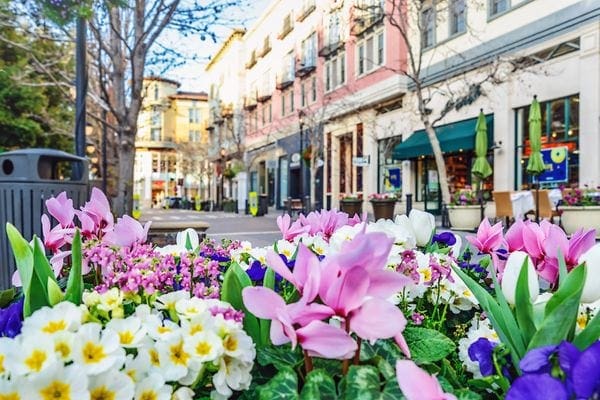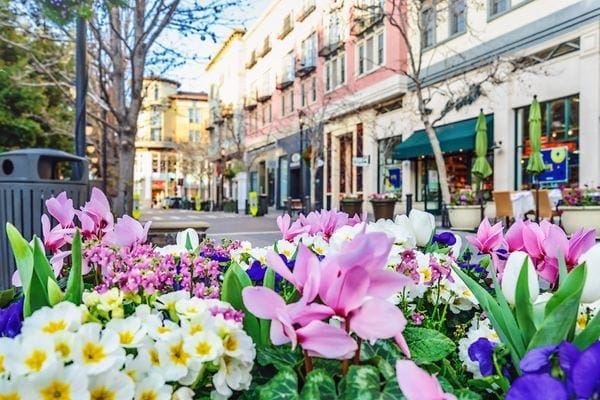 When discussing home comfort, you might think about heating and cooling. However, healthy indoor air quality (IAQ) is just as crucial for Washington homeowners.
Quality air inside your home is not always the case. In some parts of the country, indoor airborne pollutants can be five times more concentrated than outdoor levels, according to the U.S. Environmental Protection Agency (EPA).
Resicon LLC is pleased to service and install quality IAQ products for our neighbors in Fircrest and the surrounding communities. We're happy to share information about Zendher heat recovery ventilators (HRVs) and energy recovery ventilation (ERV) systems.
What Types of Indoor Pollutants Can Be in My Home?
There are a number of pollutants that members of your household may be exposed to while indoors. The Occupational Safety and Health Administration (OSHA) breaks them into three different categories:
Biological pollutants are naturally occurring. They can come from dampness or humidity (mildew and mold), animals (dander, urine, and droppings), and plants (pollen).
Chemical pollutants are produced by cleaning products, paint, glue, pesticides, and other ordinary household items. Indoor combustion from your furnace, boiler, water heater, or gas stove can also produce harmful byproducts like carbon monoxide (CO), formaldehyde, and nitrogen dioxide—make sure you have CO detectors that are adequately placed and powered.
Particle pollutants may occur during home renovation (particles from drywall or woodworking, paint chips, and dust). Dirt from the outdoors or your crawlspace can also enter circulation. Even byproducts from your printer can create particles that pollute your indoor air.
How Zendher Products Can Improve Your IAQ
Zendher offers innovative solutions to ventilate your Washington home. We believe their products are the best on the market—it's why we continuously recommend them to our Fircrest area customers looking to improve their IAQ.
How Does a Zendher System Work?
HRVs and ERV systems take air from the outdoors and exhaust stale indoor air. They both condition the air by heating or cooling it. This improves your comfort and IAQ while conserving energy.
How Do Zendher Systems Benefit My Home?
They relieve allergy suffering.
Poorly ventilated homes mean pollen, dander, and other allergens will circulate in higher concentrations. This can worsen allergy and asthma symptoms. Zendher systems circulate fresh air, reducing the presence of airborne irritants.
They make your home more comfortable.
Because the air is low-velocity, you can enjoy the benefits of fresh air without your home feeling drafty. Say goodbye to stale air lingering around your kitchens, bathrooms, and other parts of your home.
They can increase energy efficiency.
Heat losses are money losses. Zehnder Comfosystems help you save money using recovered and renewable energy. As a result, you gain up to 90 percent in heat recovery and reduce your energy use by up to 50 percent.
Call Today to Improve Your Air Quality
Resicon LLC can recommend the best Zendher systems for your Fircrest, WA, home. Need service in the Greater Tacoma Area? Give us a call today at 253-625-7952 or request service online.