How Much Money Can a New Air Conditioner Save You?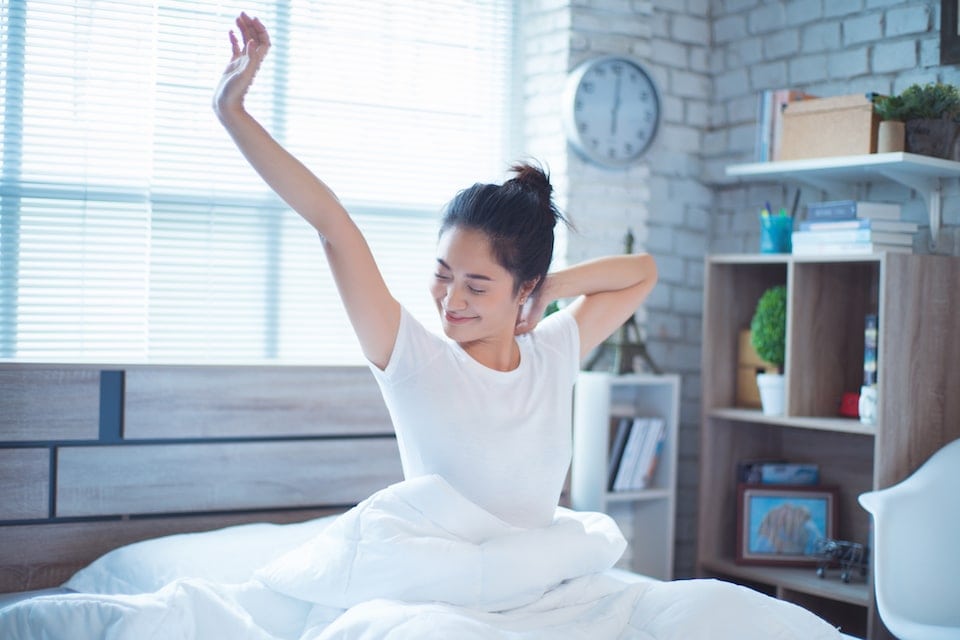 Does spending money help you save money? It does when you upgrade the central air conditioner (AC) in your Washington home.
Consider replacing your aging equipment with a new, high-efficiency cooling system if:
Your central air conditioner is more than 10 to 12 years old.
Repairs have become more frequent.
Your air conditioner struggles to help dehumidify your home.
Your electricity bills have increased as your air conditioner has aged.
The U.S. Department of Energy (DOE) says you can save 20 to 40 percent on cooling costs by replacing your 10-year-old air conditioner with a new, high-efficiency model.
Although new heating, ventilation, and air conditioning (HVAC) systems are costly to replace, our qualified pros at Resicon LLC can recommend a solution that will suit your budget and enhance comfort in your Tacoma home.
We are proud to offer Rheem products to our customers in the Tacoma area. Rheem air conditioners carry Seasonal Energy Efficiency Ratio (SEER) ratings from 13 to 20.
Saving Money With a Higher SEER
An air conditioner or heat pump SEER rating compares a unit's cooling capacity to the amount of energy it uses. The higher the SEER number, the less electricity the system uses to cool your Tacoma home. That translates into lower electricity bills.
For example, if your aging air conditioner has a 10 SEER rating and costs $102 per year in utility expenses, upgrading to a SEER 19 model would cut your expenses by nearly half. Use our SEER calculator to determine how much you could save by upgrading your AC unit.
SEER ratings are not the only indicators of how much money you will save with your new air conditioner. The equipment must be sized and installed correctly to work efficiently.
The experts at Resicon LLC will recommend the appropriate size for your home's square footage. When sizing new equipment for your home, we factor in house size, insulation, climate, roofing, tree shade, and design.
High-Efficiency Features Save Money
If your air conditioner is an older model with a SEER rating of less than 13, it probably does not have the energy-saving features available with today's high-efficiency models. It likely is a single-stage model with a compressor that runs at capacity.
New air conditioners are available with single-stage, two-stage, or variable-speed compressors. A two-stage unit runs at full speed in hot temperatures. It operates at less capacity and uses less energy the rest of the time.
A variable-speed compressor can adjust to almost any speed. It runs at the capacity needed to achieve the desired temperature in your home, making it the most efficient system available.
Two-stage and variable-speed compressors use less energy than single-stage units and cost less to operate. They also offer better dehumidification and more even cooling.
Variable-speed blower motors also are available with some high-efficiency models. They work at various speeds to precisely control the airflow through your Tacoma home and use less energy than single-speed models.
Repairs vs. Replacement
Repairing your aging air conditioner may be less costly than buying new equipment. However, if your cooling system frequently needs repair, the total amount you spend may outweigh the cost of a new, high-efficiency unit.
If you maintain your new air conditioner, it likely will not require repairs for many years. Most systems operate efficiently for around 15 years before they slow down.
Upgrade Your Air Conditioner Today
The qualified technicians at Resicon LLC can recommend the best cooling options for your Tacoma, WA, home. Call us at 253-625-7952 or request service online.