Cutting-Edge Technology Kills Airborne Viruses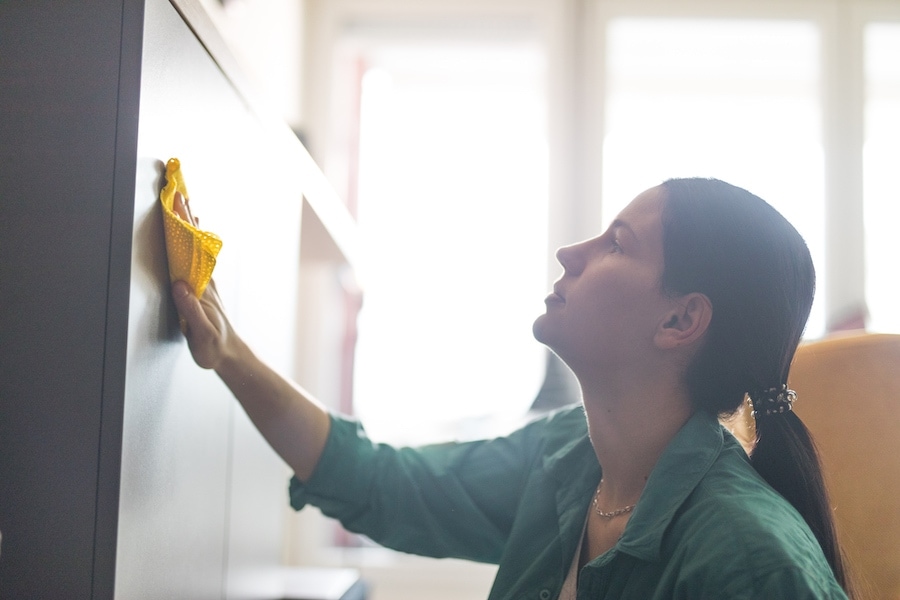 The federal government ended COVID-19 public health emergency and national emergency declarations this month, but that does not mean the disease is gone. 
You may not want to let your guard down even though COVID-19 has lost its emergency status. This may be the perfect time to bolster health safeguards.
According to the U.S. Environmental Protection Agency (EPA), Americans spend 90 percent of their time indoors, where the concentration of pollutants, including pathogens, can be two to five times higher than outdoors.
Resicon LLC can help you attain the tools you need to keep the coronavirus that causes COVID-19 out of the air you breathe in your Washington home. 
Our qualified professionals provide heating, ventilation, and air conditioning (HVAC) solutions for households in greater Tacoma.  We believe air purification products are essential for improving indoor air quality (IAQ) in residential and commercial environments.
Eliminate Viruses in Your Tacoma Home
SecureAire, which manufactures one of our favorite whole-house systems, created a technology to eliminate viruses, fungi, bacteria, particulate matter, and volatile organic compounds (VOCs) that can evade conventional HEPA filters. It has tested its Active Particle Control Technology in hospitals, agricultural facilities, and other real-life settings. 
Inactivating Contaminants
Even if your home has an air purifier or your HVAC system uses a HEPA filter, tiny pathogens with little weight and mass can remain suspended in indoor air, sullying your environment and jeopardizing your health.
Active Particle Control Technology actively captures contaminants. It treats particles with negative and positive electrical charges that cause them to collide and cluster. The clusters are big and heavy enough to ride air currents into the system's filter, where they are deactivated.
Active Particle Control Technology from SecureAire can destroy 99.9 percent of the smallest contaminants, including pathogens, circulating in your Puyallup home. Experts have tested the technology outside of controlled laboratory conditions.
Real-Life Testing
SecureAire deployed its Active Particle Control Technology through a rooftop, facility-wide air purifier unit installed at a children's hospital in New York in 2019. Scientists studied its effectiveness in reducing the transmission of airborne pathogens in the hospital over 30 months. The Journal of Hospital Infection published the results in 2021.
Experts said the technology reduced Healthcare-Associated Infections (HALs), including COVID-19, in the hospital by 45 percent.
Install SecureAire At Home
If Active Particle Control Technology can destroy viruses and bacteria in healthcare settings, imagine what it can do for your home. Consider installing the air purification technology that hospitals have tested and trust.
Ask one of our expert technicians at Resicon about installing a SecureAire air purifier in your HVAC system. In addition to cleaning the air throughout your home, a SecureAire system will keep your HVAC system clean, boosting efficiency and extending its service life. 
Safeguard Your Indoor Air From Coronavirus
Let our Resicon professionals help you improve the air at your Puyallup, WA, home with a SecureAire system. Call us at 253-625-7952 or request service online.