7 Tips to Conserve Heat Inside Your Home This Winter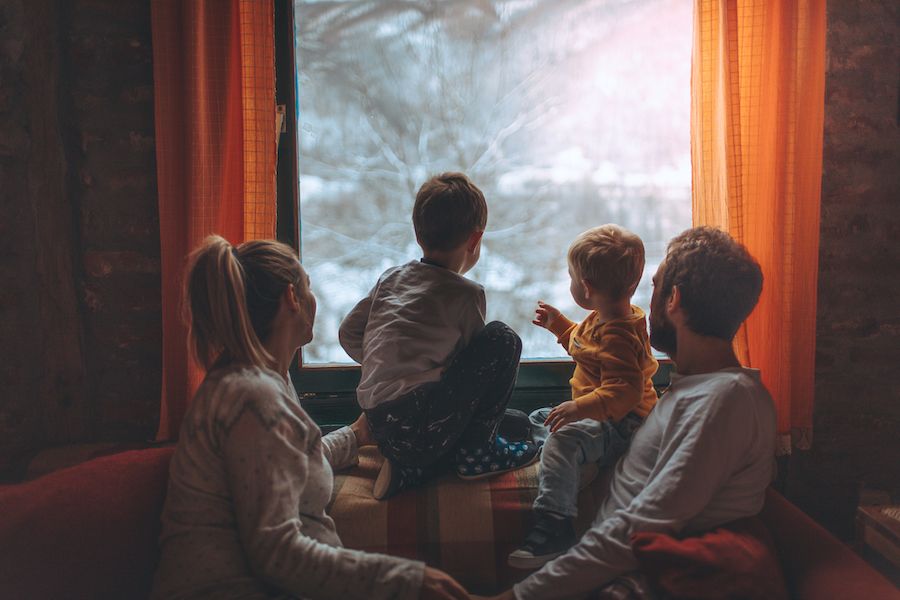 Ready to get the most out of your Puyallup home's heating system this winter?
Keep your home warm and cozy inside by conserving heat and improving the efficiency of your furnace or heat pump. Our Resicon LLC professionals have all the tips and tricks you need to keep the heat inside your home this winter—and the cool air out!
Our licensed and skilled professionals continue to look for ways to better support you and enhance your comfort. We provide top-quality services and product recommendations to keep you comfortable during any season here in WA.
Give our Resicon LLC experts a call for all your heating, ventilation, and air conditioning (HVAC) needs—we are always happy to help our customers! Here are seven ways you can save money this winter:
Open Your Curtains During the Day and Close Them at Night
Let the day's natural sunlight provide some warmth—and at no extra cost to you! Open your curtains and blinds during the day to enjoy a little bit of the sun's heat. Be sure to close all curtains and blinds at night to prevent cooler air from seeping through your windows.


Weatherstrip Your Windows and Doors
Prevent heat from escaping your home by weatherstripping and sealing your windows and doors. If there are cracks and gaps, you may need to use caulk to prevent air from escaping.


Keep the Warm Air Circulating
Turn on your ceiling fans if you have them to circulate the warm air from your furnace. Turning on your fan and running it clockwise will help keep rising warm air closer to the ground level.


Seal Your Ductwork
Leaks and tears in your air ducts could be causing warm air to escape instead of going toward heating your home, which causes your HVAC system to work harder than necessary. Leaky ductwork results in a less efficient HVAC system and increases your energy use and heating expenses, which nobody wants, especially during the holiday season!

ENERGY STAR® estimates the average home loses up to 30 percent of the air moving through ductwork due to leaks, holes, and poorly connected ducts. Imagine how much harder your HVAC system has to work because of leaks—and how much money you'll spend because of it.


Consider Adding a Space Heater
Do you have a bonus room, sunroom, or converted attic or garage? These types of rooms often require additional support for heating in the winter and cooling in the summer.

If the area has a draft and feels colder than the rest of your home, you could add a space heater for extra comfort. You'll have to plug this in and turn it on when you want the heat—and then off when you exit the room for safety reasons.


Schedule an HVAC Maintenance Visit
One of the best actions you can take to ensure your heating equipment operates efficiently is to schedule a professional maintenance visit. Our Resicon LLC professionals will inspect, clean, and maintain your furnace or heat pump. They can quickly address any issues to keep you warm all winter long!


Repair or Replace Aging Heating Equipment
Your CITY heating equipment will not operate at peak capacity if it is damaged, faulty, or approaching the end of its service life. Resicon LLC provides expert repair and replacement services. We provide you with an honest assessment of your equipment, so you can trust you have an efficient HVAC system capable of keeping you comfortable.
Call Resicon LLC for All Your Heating Needs
Keep warm inside your Puyallup, WA, home this winter! Turn to our Resicon LLC professionals to address any of your heating concerns. We have the solutions to ensure you remain warm and cozy this season! Call us at (253) 625-7952 or request service online.